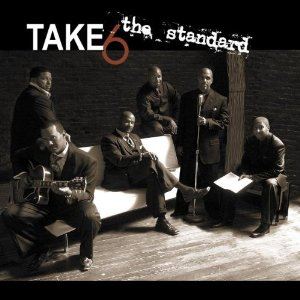 If you need to find creative ideas, why go at it alone? If you're looking to be creative you may want to add more people to your creative undertakings.
Creative ideas can most easily occur when you are collaborating with others in the right environment.
Studies show that creativity in groups flourishes most when people are in an environment where they can feel safe and comfortable. Imagine trying to share an idea and having it shot down with by the sharp tongue of a fellow collaborator. How would that make you feel? If you're like most, it would probably make you feel insecure and not too enthusiastic about sharing your next idea.
However, collaboration in the right environment allows for the intersection of various perspectives and ideas. It is at this intersection where creative gold may be found. Just think, can't most creative ideas be viewed as the intersection of old ideas that were previously never associated with one another?
Coffee + ice = ice coffee
In a recent article in the Kentucky Herald-Leader, the vocal group Take 6 attributes collaboration with others as a key to their creativity and longevity.
We may all want to head the advice of a group that's been around and thriving for over 30 years.
See for yourself in this clip, as the group collaborates with Michael McDonald on The Miracles hit, "Tracks of My Tears."